A 5 star campsite with a children's and teenagers' club
Our 5 star campsite in Saint-Jean-de-Monts offers a children's and teenagers' club. An important search criterion if you want to book your family stay for the happiness of all.
Supervised meetings with animators*.
Our animators are qualified (BAFA or equivalent diploma) and experienced.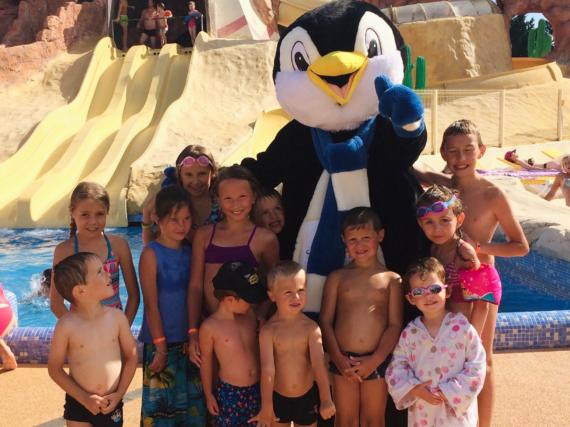 ADO Club
Teenagers from Les Genets will be able to take advantage of the Acapulco ADO Club (special bracelet) – This will be the meeting place for 12-17 year olds.
A very teenage program always highly appreciated by the interested parties:
Beach outing
Picnic
Water polo
Photo contest
Musical quiz
Privileged moments to make new friends, where everyone is free to participate, at the rhythm of the vacations.